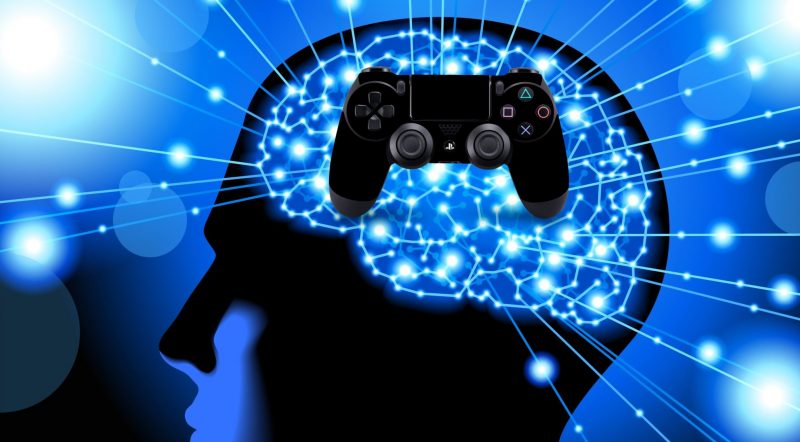 There is no doubt, the age of technology is in full swing and it has changed our lives. When the first video online gaming became available you would find yourself looking at a television screen with a joystick in your hand. On the screen was a dot and two lines. The game was Pong. You controlled one line and your opponent controlled the other and you hit the dot back and forth, much like a virtual game of tennis. When Atari released this first home edition video game in 1975, 150,000 units were sold.
Today, technology has taken video games to a much higher point and that game would be considered a massive flop. Games like Super Mario Brothers, Grand Theft Auto 1-5, and Assassin's Creed sell in the tens of millions of copies. Why does this matter to you? Because, if you are going to design a website for online games, you have to understand that the client base you are reaching can be young people wearing Super Mario tee shirts or they may be hard-core video gamers well into adulthood. Your website must be easy enough to maneuver for the beginner to find what they are looking for and deep enough that the adult gamer feels they are visiting a pro.
Online Gaming of all flavors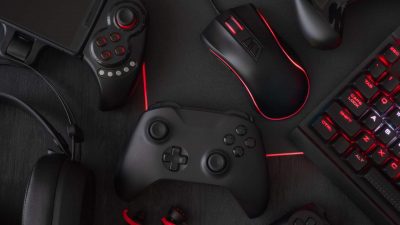 Do not underestimate your viewing audience. Most online gaming has a favorite venue. Maybe action-adventure gaming is their specialty. However, this genre takes a lot of energy and puts stress on your system after playing an extended time. For that reason, he will usually have a different type of gaming that he switches to in order to unwind and chill for a while. He may want to play some slot machines. Maybe he would like to play an old game that he has beat a dozen times. Whatever it is, it means your website must be easily accessible from any platform. Today's gamer plays anywhere there is internet access. Your web site must be:
From the beginning to the end and in every aspect. It must be well tested. If any part of your website drags or gets "stuck" you have work to do.
Be accessible to multiple formats and multiple players at all times. People do not always play the same platform and their friends often play the same game. This is not a "good to have" feature, it is a must-have.
Engaging content
Have dynamic graphics
If my website does all of those things, will it be a success? Maybe so, but maybe not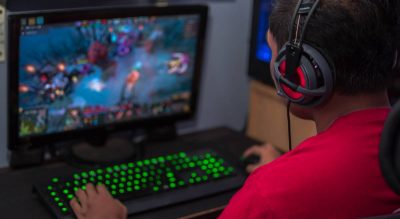 Your website is a cool addition to your gaming life, but it is still a website. Whether a website is about Mario Kart, or how to plant winter squash, it is a website. There are certain things a website must do to maintain a position on the internet. It must have the right SEO content and keywords. It must have fresh information that Google feels is giving your audience what they are coming to you for. It must draw traffic and that traffic must draw more traffic in the form of sharing and link sharing to other web pages. Behind the scenes of those awesome websites that you love to go to is a team of SEO professionals making sure your favorite website is making the mark with Google. They are making sure that the site is found on the search engines and not losing ground and going into oblivion where no one will ever see it. They are making sure that the info you need is being posted in a way that Google will not strike as plagiarism because it is worded too closely to another site.
Final thoughts
In the virtual world, there are many successful gaming sites on any given day. But, they will not stay that way if they are not SEO optimized and maintained according to Google's standards. Web-masters will call on the professionals of each field in order to develop and maintain the kind of gaming site that keeps your company ranking in the top three web search fields of Google. Your Gaming web development has a dual purpose and both of them will take you to high places in this industry.