EMAIL LEADS & PHONES CALLS
Let us help you make more money with your website! Lets get more phone calls, more emails, SALES coming from your website!
E-commerce For Retails
Take advantage and monetize with a topnotch e-commerce solution. Join the $500 billion e-commerce market.
WEBSITE ISSUES?
Need to repair or upgrade your system? Let us manage your website so you can keep doing what you do the best!
MOBILE MARKETING
Need more than a mobile website? How about a mobile app for your business? Let us help you brand your business better!
DISCOVERY SESSION
Lets meet so you can speak your mind and we discover what we could do to make YOUR business MORE successful!
Top Toronto Web Development Company – DTW
Toronto web development agency DesignTorontoWeb.ca (DTW) developers help businesses get more sales from their websites. Benefits of working with us are:
We can drive more traffic to your website so you get more phone calls and leads.
We make your business  look credible and you can be proud of your website.
Our rates are reasonable so you get good value for your dollars.
Primarily we work with gift baskets companies, spas, lawyers, transportation, accountants and other professional services. We also provide ecommerce website solution for retails looking to go online or maintaining online business. Also, we run website courses so you can update your own website and save cost. Please call 416 855 0322 or email to set up a meeting!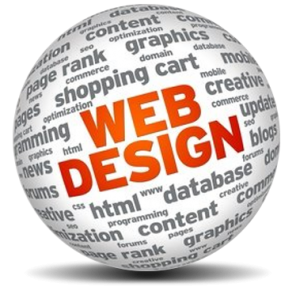 The Art of Web Design
Web design are two simple words that hold a lot of meaning. It is never only about having a nice design. Web design is an important part of your brand strategy. Your web design needs to be carefully created to represent your brand. Web design is a carefully crafted artwork. Let it represent your company values. Most websites are no longer static. You need to add functionality to your website for a strong user experience. Normally, that's through animation or interactive quizzes etc. Design and features of your website help you to manage your online brand. Better online reputation by an expert web development agency will help you to earn better revenue. Get the most return on your investment. Let the top Toronto Web Development agency create that artwork for you.

Open Source Web Developers
Why reinvent the wheel? There are many open source good quality content management system out there. There is an enterprise level open source e-commerce software available today. Let our Top Toronto website developers at Toronto Web Development Company DTW holding various academic degrees help you utilise these open sources and build you cost saving systems. Our staff are skilled to support various open source website software.  Joomla, WordPress, Drupal or Magento to name a few. We help companies reduce web development cost by using such popular system. We can develop custom extensions to add on to existing platforms to limit the costs of your web development project. Whatever the hurdles you are facing with your open source website, this top Toronto web development company can help.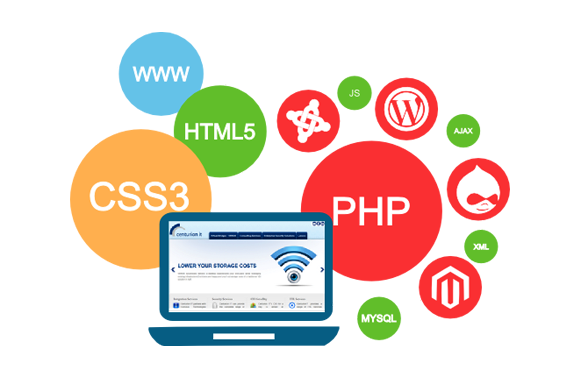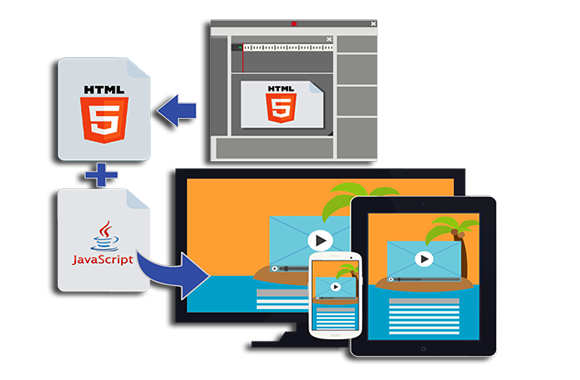 Flash/HTML5 Animation Creation
Are you looking to create a unique animation? Or an HTML5 game for your clients or employees? Our web animators can help you. Flash animation is a thing of the past today. Most popular browsers will not display flash animation by default. These browsers are encouraging faster loading HTML5 animations. We are now making complex animation in a mobile responsive format. HTML5 is great. It is very flexible. It's not specific to a single use case. More importantly, it's now found at every corner you turn. Let Toronto Web development Company create some fun games for you in HTML5. Impress your clients with original design work and putting it into a dynamic system to save scores or other related data.

SEO Marketing
A website without traffic is like a work of art without an audience. There is no-one to see it and value it. There is no one to buy the goods or services featured on the site. Search engines like Google, rank websites on the basis of an ever changing pattern that measures many points. Successful SEO requires years of experience. Experience that can help keep up with various search engine algorithm updates. Our expert knowledge on how the search engines work can be to your benefit. If you think you could perform SEO on your own, you will see how fast you lose monies without results, you simply would not know all the parameters required for successful SEO campaigns. Let this Toronto Web Development Company help you bring quality leads to your business.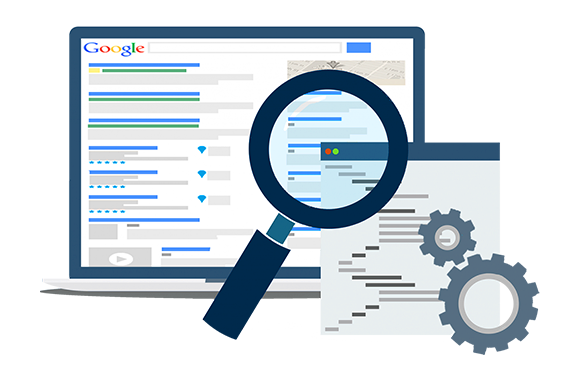 Design Toronto Web DTW Creates Mobile Responsive Websites to Reach All Devices.
Toronto Web Development Company DTW can develop a website that improves your branding, online reputation. Generate revenues.
30 Days Free Support
All our work come with 30 days of free support. Any bug in our custom task reported within 30 days of the task performed will be fixed at no extra cost. We mostly use open source software that have been tested by millions of users. This ensures you do not have much to worry about anyways.

"The site looks awesome. I am very happy with all your work and I have got numerous compliments already and am sharing your company's name."

− Adam Meyer, Parrish and Heimbecker Ltd.
"Throughout our time spent developing our new website, ECA took the time to communicate thoroughly including listening to our requests and translating them into reality. Having tried other vendors without success, it was such a relief to find someone whose expert knowledge was consistent and trustworthy."

− Shandra Carlson, Donate A Car
"We love the site you have done for us specially the interactive flash Keywatcher Configurator. The FTP login area looks great as well. We have all the tools we need there."

− Ryan D Sylva, Morse Canada