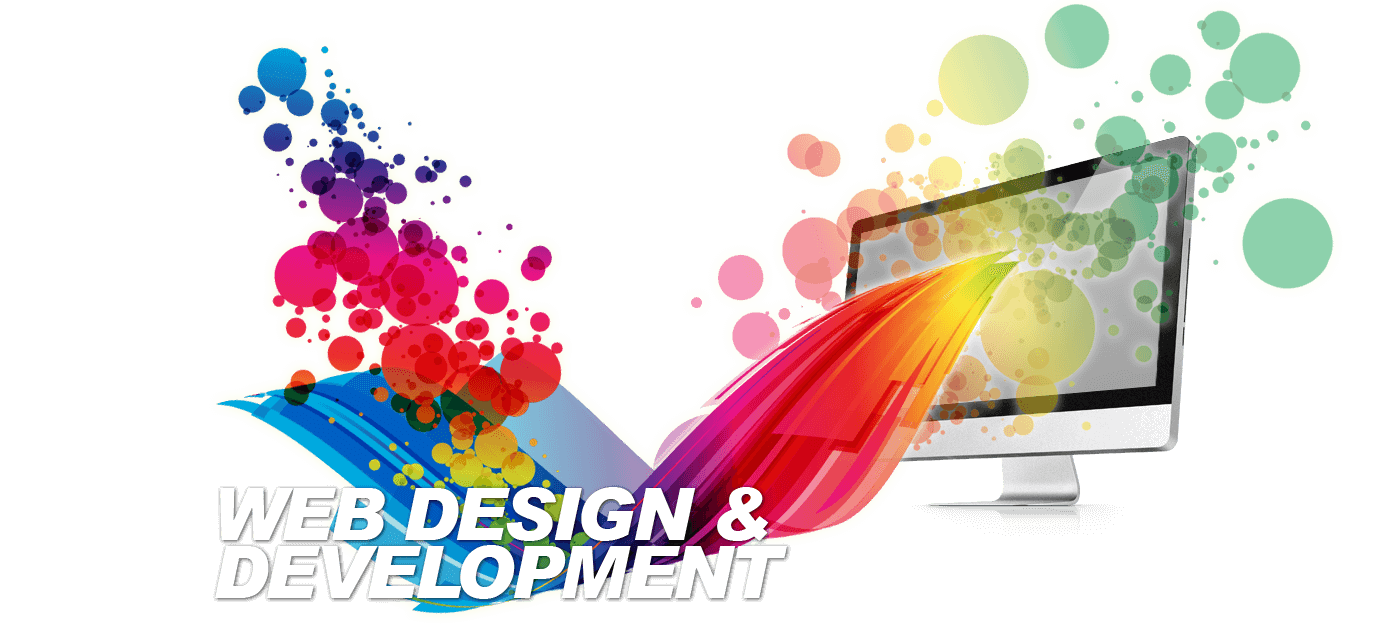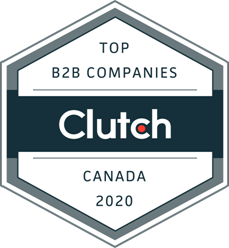 Here at DesignTorontoWeb.ca, we realize it's time consuming and stressful to manage a successful business venture while also creating user-friendly solutions to help you get ahead of the competition. That's why we're at your service! We employ an effective mix of expertise, planning, development tools, and aspiration to help your company succeed.
In light of our contributions, we've been named a top web design agency by Clutch, B2B resource that showcases leading industry companies.
We'd like to thank our valued customers for helping attaining this honor. They took time out of their day to assess our services. They ranked us along the lines of quality, attention to project timelines, and overall cost and value for their investment. We're happy to report we've received a wonderful five out of five stars! Please take a look at a recent review below: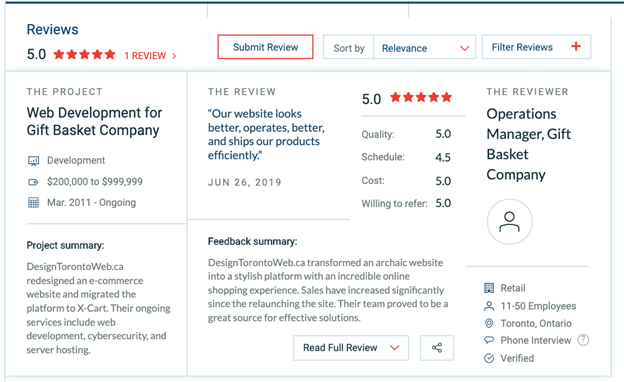 "We are excited to have our web development company be chosen as the 2020 Clutch Leader for Canada!" – Ray Rahman, Director, DesignTorontoWeb.ca
Clutch is a B2B market research authority that uses a unique ratings methodology to compare and contrast market leaders. We've also been featured by The Manifest and Visual Objects, Clutch's two sister sites. The Manifest, a platform that lists top agencies across industries, names us one of the top design agencies in Canada. Visual Objects, a site that displays portfolio items, names us among their top digital marketing agencies.
We're excited to keep up the good work and see our customers shine! Please drop us line if you'd like to talk about your next project today!