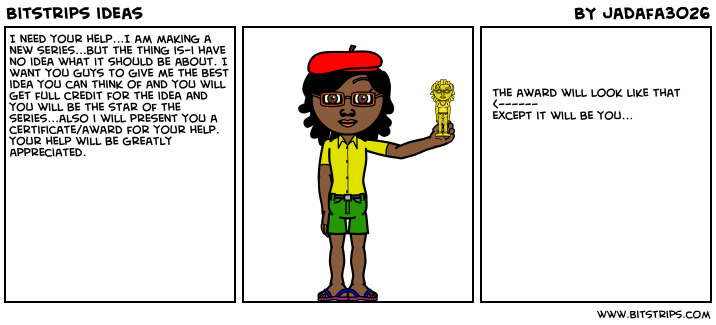 Funny thing happened to me today, I ran out of ideas for blog. Well, I guess that's normal especially if you're stressed and can't focus. I tried reading blogs which I usually follow to get an idea and back track all my post  and still, I just can't start with anything.  That's when I decided to research how we can generate ideas when our brains can no longer work out a topic to write. I love this subject basically because I also learn in the process.
Google your way to find an interesting idea to write about. This is probably the best generating idea you could use but could be very time consuming. You could also lose your way in the process having so many ideas getting in your head. My advice, write down ideas you get from gooling. This way you can always look at your list when you ran out of ideas.
Write a review, it could be a book, movie, product or service review. People will be coming in out if you have a section of this in your blog. Personally I visit blogs whenever I wanted to know something about a product or a service I want to purchase.  I find it more credible than generic reviews. Blog comments are from real people with real concerns, review site most of the time only produces reviews that are biased.
Provide information on how to's, especially with regards to money making opportunity. There are various blogs that concentrate on this niche and they do have lot of readers, including me. Also provide resources for a particular subject, this way you don't sound like you only promote yourself and that you're the "know-it-all" guy. Try to build trust and learn that the best thing you could do on the web is share your knowledge.
Look at the trend and write something about it. If you really can't generate ideas perhaps this will help, maybe not unique but attack it in a different way.
Ask your readers what they want, if they want a tutorial on something, then do it, provided you really know it. Stay focus on what your good at and don't give out assumption.
If this won't work still, you probably need a rest, like I do now.  Maybe a little rest will freshen-up your mind and wake up with new ideas again. But if you can't go to bed and rest, talk to a friend that could lend a hand. And if still your head just can't start producing idea, then why not be open for a guest post. I've visited some sites who accept guest post, it's a new twist to your blog. You can use it if someone from your reader would like to know something about a subject you're not in the position to talk about, or you could interview a person perhaps and post the script on your blog.
There are lot ways we just have to we just needed to be reminded once in a while. I hope this helps, this may or may not work with you, but if you have other ways of "generating ideas"  perhaps you could share it with our readers.