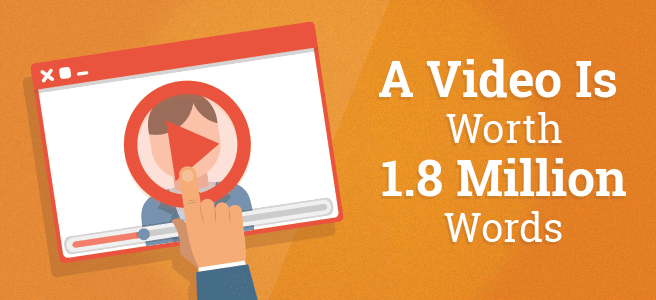 Explainer videos? What are they you may ask. Well, tons of information from all aspects of life bombard the public every single day. Businesses may find it challenging to reach their audience; much less keep their attention. One of the best ways to capture the attention of your target market is with explainer videos. The primary objective of such videos is to ensure that the audiences stay engaged.  Use of familiarity of visual and animation cues for clear and quick absorption of information help get attention.

Below are the most common types of explainer videos you can use to help jump start your creative juices:
Explainer Videos May Be Informational
New trends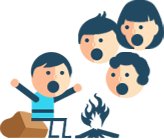 Convey constant new changes and developments with explainer videos. Messages can include fashion, technology, nutrition, fitness, communication and so on.
Important policies
It doesn't matter if it is in government, organisation, sports or business. Explainer videos can explain policies and rules more easily. Complex policies are better understood this way. Manually, it can be an overwhelming and complicated task. This is where explainer videos add increased retention and clarity.
Improvement policies
Consider the healthcare industry as an example. Assistance is required when communicating discharge directions. Patients may be kept healthy by updating them with the ever changing regulations. Explainer videos provide step by step guide for appropriate recovery techniques. It can be used following a medical treatment. Also, to learn how to navigate through the medical plan revisions. An explainer video can convey what has been adjusted and fixed in a plan. It can show how to protect the patients and the healthcare providers alike.
Explainer Videos May Be Promotional
Capabilities

It is a must for clients or customers to understand services and products a company offers. The video tool is used for creating such comfort zone for the customer base. It Simplifies what might have been an overwhelming task to understand offerings of a company.
Special offers
Everyone loves taking advantage of good deals or discovering new offers. They make them feel euphoric. Such videos provide distinct incentives for patronising your services and products. Revenues can be increased. New relationships can be formed. Also, old customers can be rediscovered. They can help you achieve your general business goals.
Differentiation
Explainer videos can show the world what makes companies more unique than competition. The wow factors can be brought to life, grabbing the attention of the audience which influences their purchasing decisions. Explainer videos promote your own special sauce, cranking up the level of interest.
Explainer Videos May Be Tutorials
Operating mechanisms
What can this machine do? How does the tool work? These questions can cause lots of frustration. Explainer videos offer a lively approach and visual aid to retain key information and hone skills to get things running. This is a great way of tackling new electronic gadgets, assembly instructions or tough automotive repairs.
Continuing education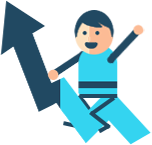 To remain competitive in the current marketplace, it is a must to enhance the skill sets of employees. Explainer videos can help convey technical knowledge, interpersonal behavior principle, career path alternative or things which can improve contributions of employees to an organization or business.
Understanding procedures
Using a clear training video complete with steps boosts employee effectiveness. They enable you to deliver consistent messages. Money and time are saved while you empower your team with the approach and requirement for success.
If you are interested in hiring a professional explainer video company then maybe you want to check out Again Studios. They make awesome videos.