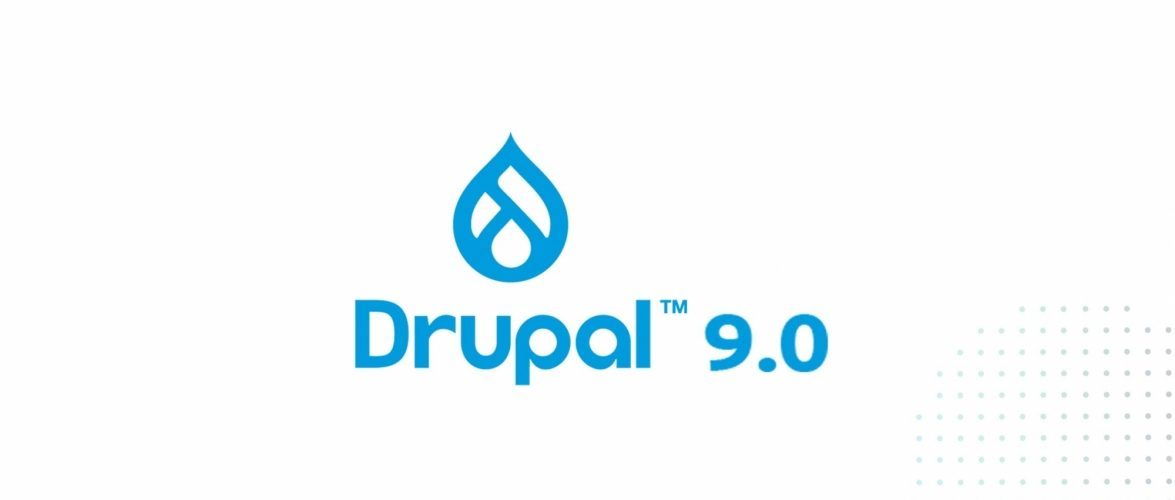 Drupal is a popular and powerful content management system (CMS) used by many organizations to build complex and scalable websites. The latest version, Drupal 9, was released in June 2020, and offers a number of new features and improvements over previous versions. However, like any software platform, Drupal 9 has its own set of pros and cons that should be considered before deciding to use it.
Pros:
Improved Performance: Drupal 9 has several performance improvements that make it faster than its predecessors. It leverages the latest versions of PHP and Symfony, which results in faster page load times and better site performance.
Enhanced Security: It comes with improved security features, including support for industry-standard security protocols like OAuth2 and OpenID Connect. It also has a new, streamlined update process that makes it easier to keep your site secure.
User-Friendly Interface: Drupal 9 has a user-friendly interface that is easy to navigate and customize. It comes with an intuitive content editor that allows users to create and edit content without needing any technical expertise.
Scalability: It is highly scalable, making it ideal for organizations with growing needs. It can handle large amounts of content and traffic without compromising on performance.
Multilingual Support: Drupal 9 offers robust multilingual support, making it easy to create websites in multiple languages. This is particularly useful for organizations with a global reach.
Cons:
Steep Learning Curve: Drupal 9 has a steep learning curve, particularly for non-technical users. While the interface is user-friendly, the platform itself can be complex and requires some technical expertise to use.
Customization: Customizing it can be a time-consuming and expensive process. While the platform is highly customizable, it requires significant technical knowledge and expertise to make changes to the codebase.
Compatibility: Not all third-party modules and themes are compatible with Drupal 9, which can limit the flexibility of the platform. This can also make it difficult to upgrade from previous versions of Drupal.
Cost: It can be expensive to implement and maintain, particularly for organizations with limited budgets. While the platform is open source, there are costs associated with hosting, development, and customization.
Support: Drupal 9 has a large community of developers and users, but official support is limited to paid services. This means that organizations may need to rely on community support or hire a third-party developer for technical assistance.
Conclusion
In conclusion, Drupal 9 is a powerful and flexible platform that offers many benefits for organizations looking to build complex websites. However, it also has some drawbacks, including a steep learning curve, customization challenges, compatibility issues, and costs. Before deciding to use it, organizations should carefully evaluate their needs and resources to determine whether it is the right choice for them.