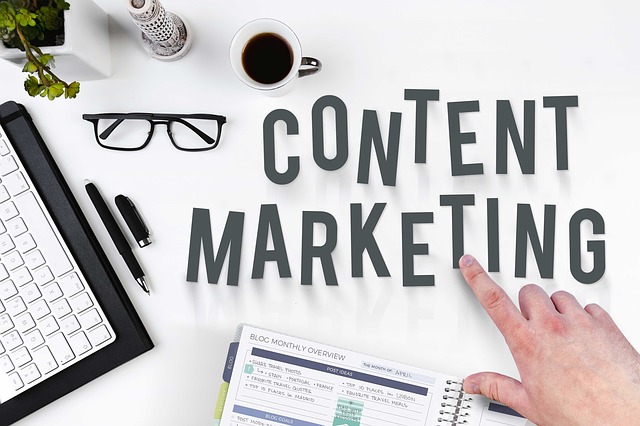 If the field of digital marketing, you will find marketers such as Neil Patel earning huge revenues while many other marketers are still struggling to make ends meet. How does this happen? In this post we will be discussing various content marketing secrets that will help you generate great revenues if you follow them consistently.
Long Articles Rank Better than Short Ones:

Experts suggest that articles less than 500 words do not provide the users with enough information hence do not do well. For an article to be informative, it should be within 1000-1500 words then the users would gain a good amount of information from it and the article will rank better.
Content Creation Strategy is Significant:
Just thinking about a topic and writing paragraphs about it is not a good content strategy. Every content needs to be well structured with an intro, few sub-headings to break the article and a conclusion that encourages users to engage. Not planning a content structure beforehand will yield an unstructured piece of writing which the readers may not appreciate.
More Content Creates More Content Marketing Opportunities:
Here we are not asking you to publish 4-5 contents every day. What we mean is that the more you can post in a month, the more regular your website would look which will help Google rank it higher and keep your users engaged. But do not compromise on the content quality to publish more posts.
Older Domains Rank Higher than New Ones:
A good strategy is to acquire an old domain as old domains have higher domain authority. But you also need to research the domain before you acquire it as not all old domains rank good, a few may rank negative as well due to bad SEO which leads the search engines to penalize it.
Social Media Influencers Can Drive Huge Traffics:

Associating with the trending influencer who have good engagement on their social media account can be a great way to increase your traffic and brand recognition.
Transparency Increases User Trust Leading to Repeated Visitors:
The General Data Protection Regulation (GDPR) has already made sure that websites handle user data and privacy more carefully. Being open about your data collection policy and not forcing users to fill in their data to access the site is a great way of gaining customer trust.
Site speed is an Important SEO Factor:
In between all these, you cannot ignore the speed of your site as users will leave the site if it takes too much time to load hence keep the website as light as possible, optimize the size of all the images and use a dedicated and reputed host so that your site delivers good performance.
In Conclusion- SEO Takes Time:
Generating a large revenue through a website is possible, but it needs you to put in a lot of effort and effective strategies in place. Successful marketers have done the same to reach where they are and if you are looking to reach the same success then you will have to put in same amount of work.